About Us
About The Local
With over 20,000 live vacancies, The Local is the first choice for professionals seeking English-language jobs in Europe.
International talent
The competition for highly educated, multilingual professionals in Europe is fierce. But as Europe's leading independent English-language news network, The Local reaches millions of these top quality candidates every month.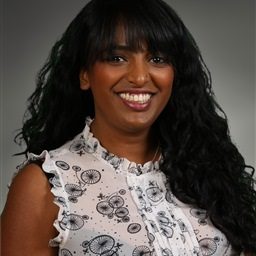 Samantha Govender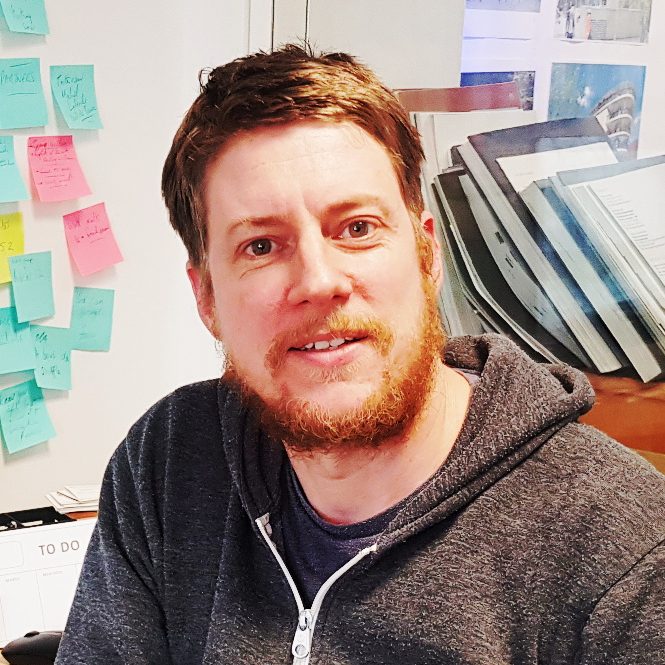 Ben McPartland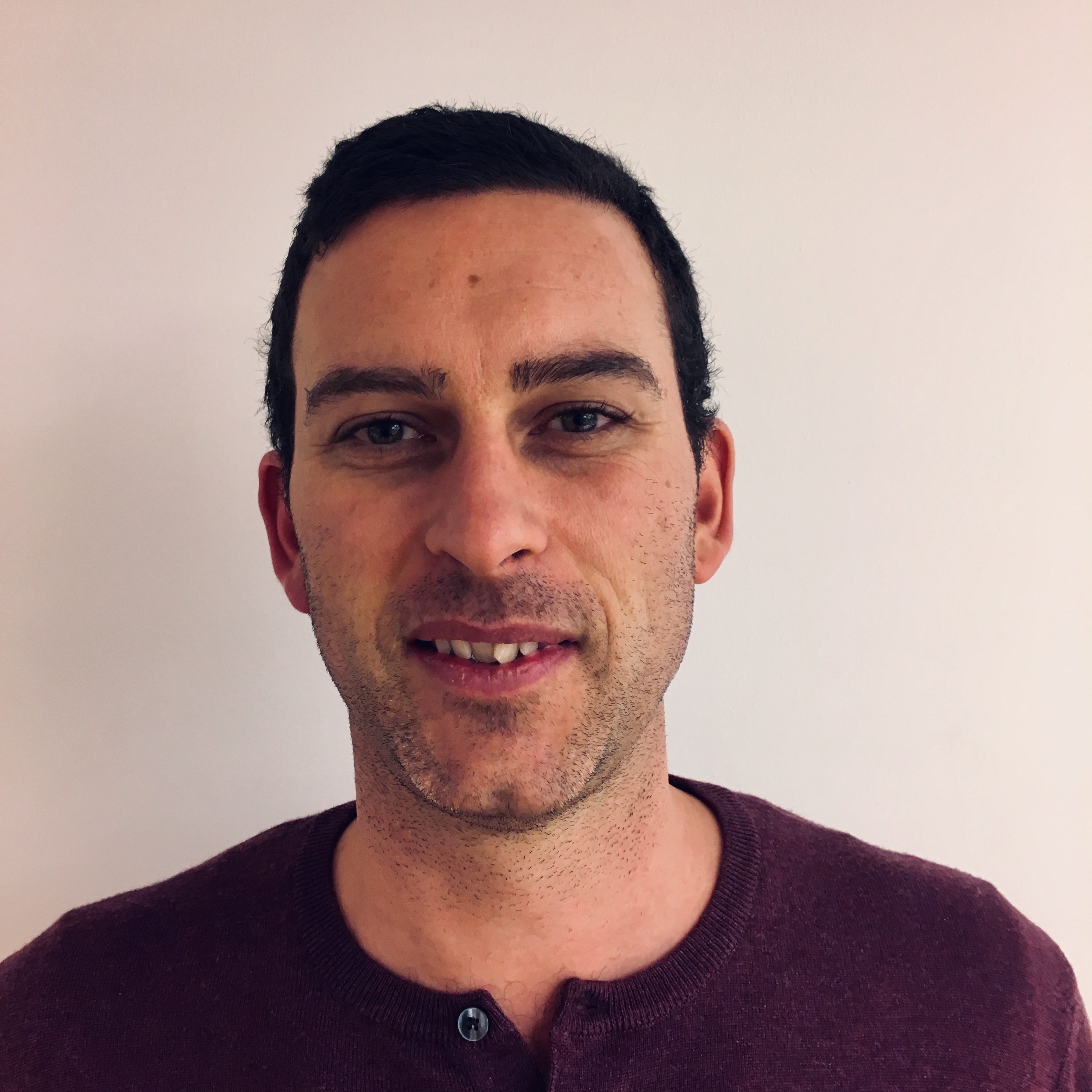 Nicholas Rabbidge
Digital marketing manager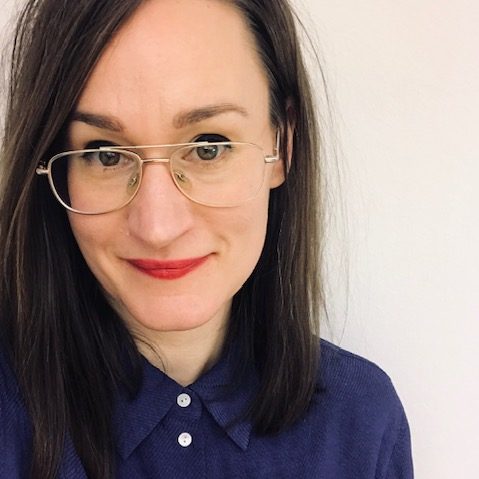 Anna Agebjörn
Senior key account manager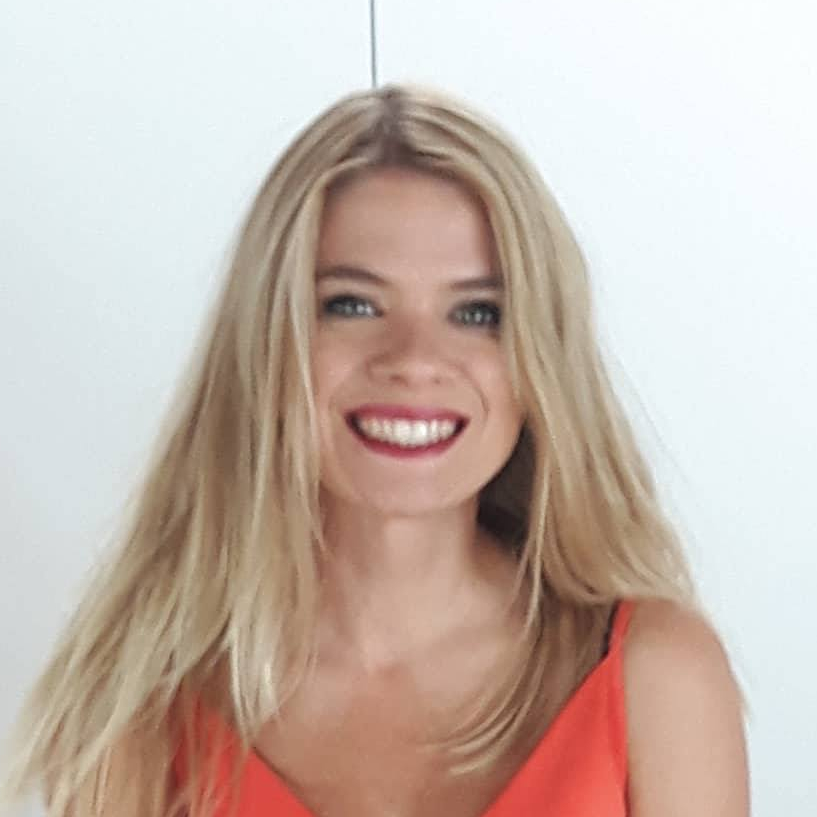 Lara Thordardottir